Elena Lesnick, swim coach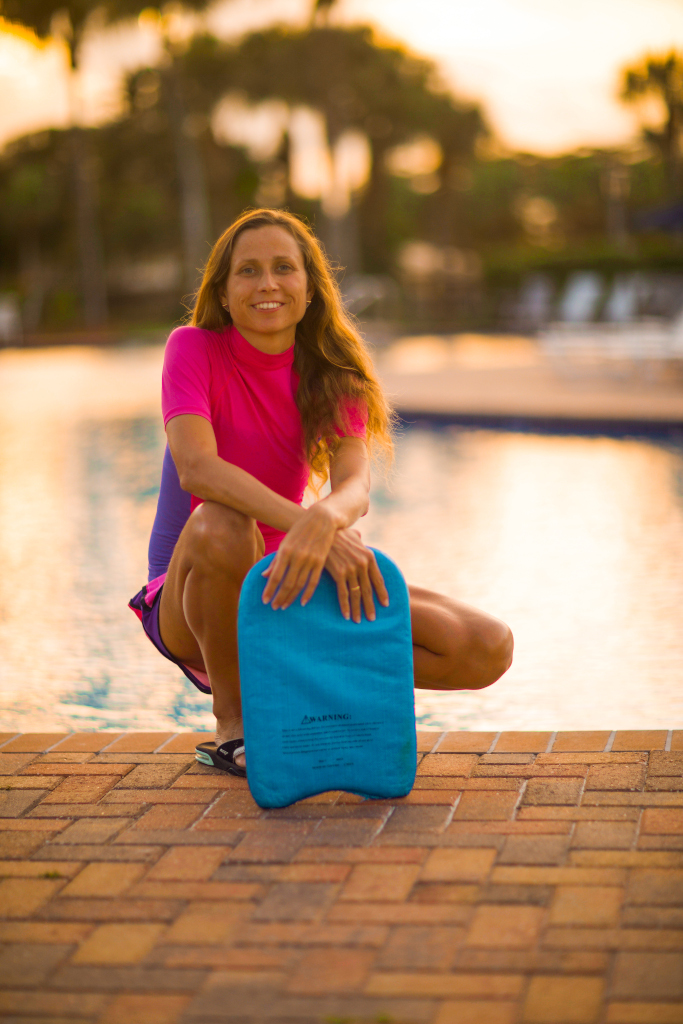 About:
Elena (37) is a professional swim coach with 7+ years of experience in teaching infants, babies, toddlers, kids and adults. She practices personal approach and unique techniques to match the demand of any student she has. She helps create a strong bond between mother and a child. She is very experienced in working with kids with special needs (autism, sensitivity, fears). She is also a mom of 2 boys (6 and 4 yo). See clients' feedback here>>
Types of classes:
"Mommy and me" group classes for infants and toddlers; private swim groups (3+ students), semi-private swim lessons (2 students), private swimming classes (1 student). There are also special packages for home-schooled kids (please contact us for details) and therapeutic swim lessons for children with autism / other special needs .Buy Now >>>


Certifications:
YMCA Swim Coach Certification, US Masters Swimming "Adult-learn-to swim" coach certification, CPR certificates (YMCA).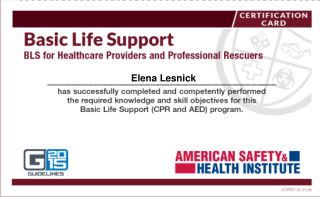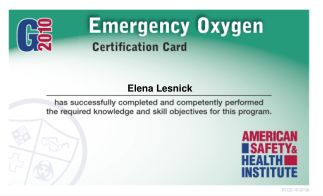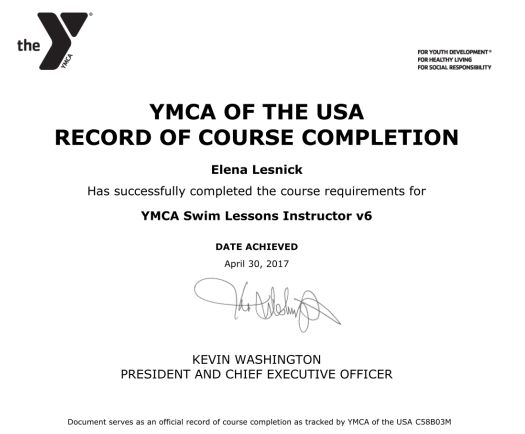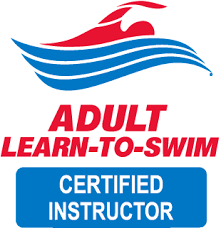 Areas we serve now:
Boynton Beach, Lake Worth, Lantana, Greenacres, Wellington, West Palm Beach, Boca Raton, Delray Beach, Deerfield Beach (Florida, USA)


Our videos
Swim Group lessons, kids 5-8 years old:



Strokes, techniques at a private lesson.



"Mommy and me" swimming group, babies and toddlers (3 months - 4 year old)



"Mommy and me" swimming group. Moms and dads.



Swim classes for moms and kids. Group sample:



"Mommy and me" swimming group. various ages.



Our YouTube channel has all up-to-date videos.
Our photos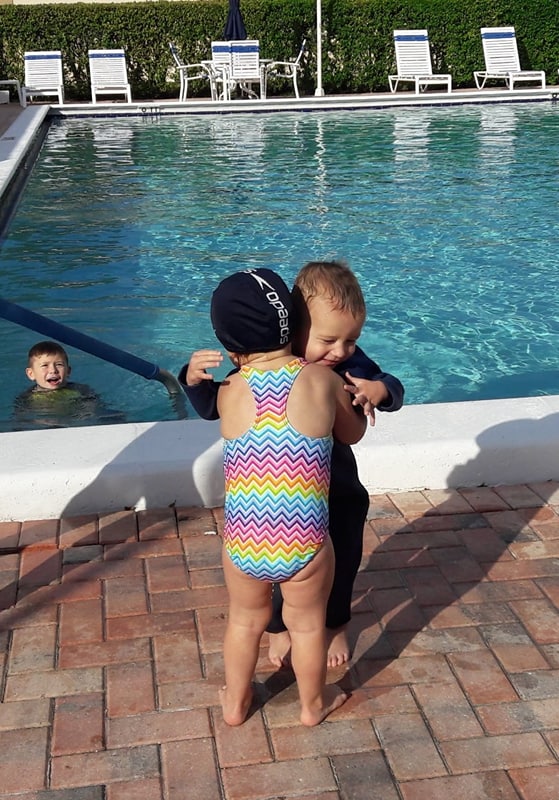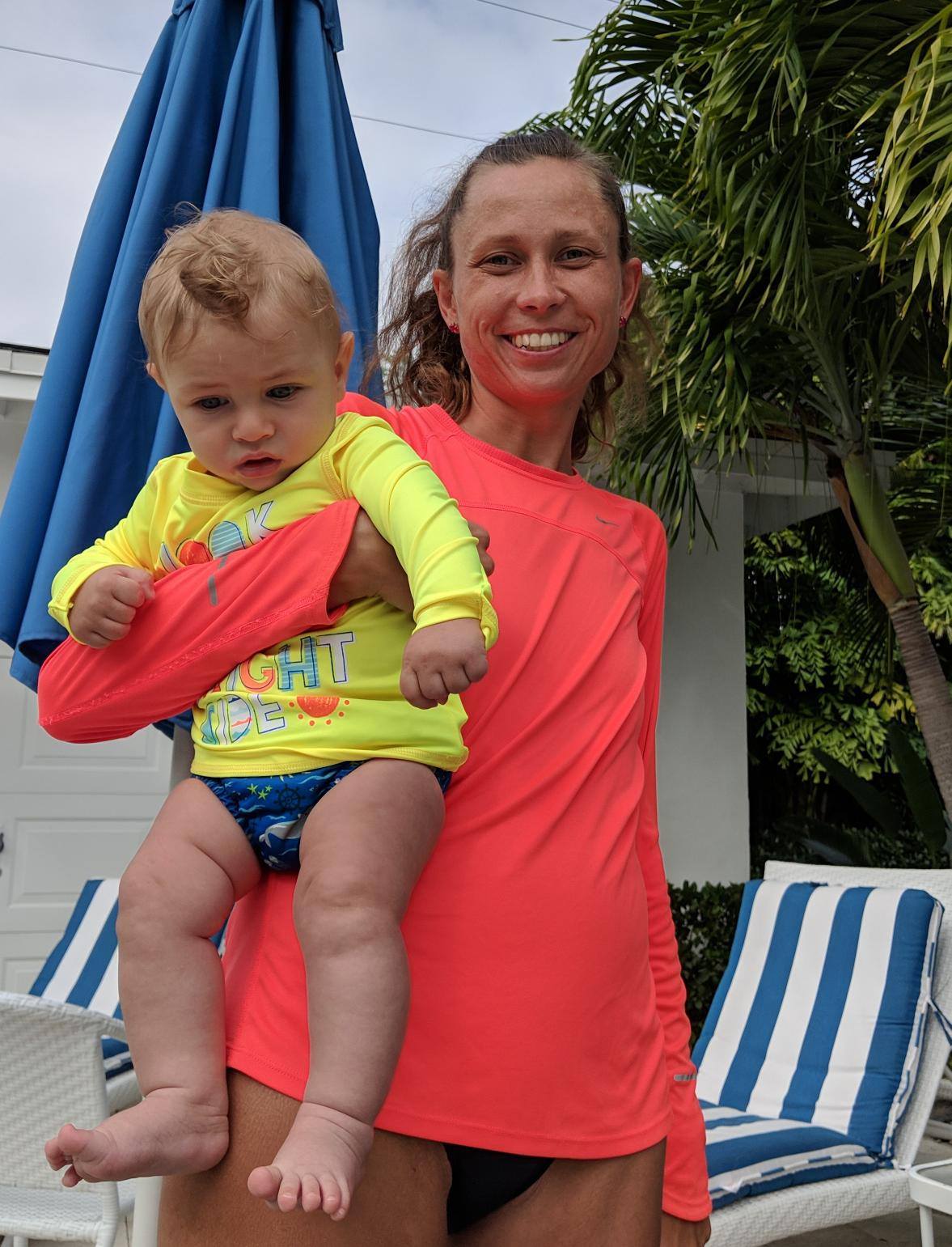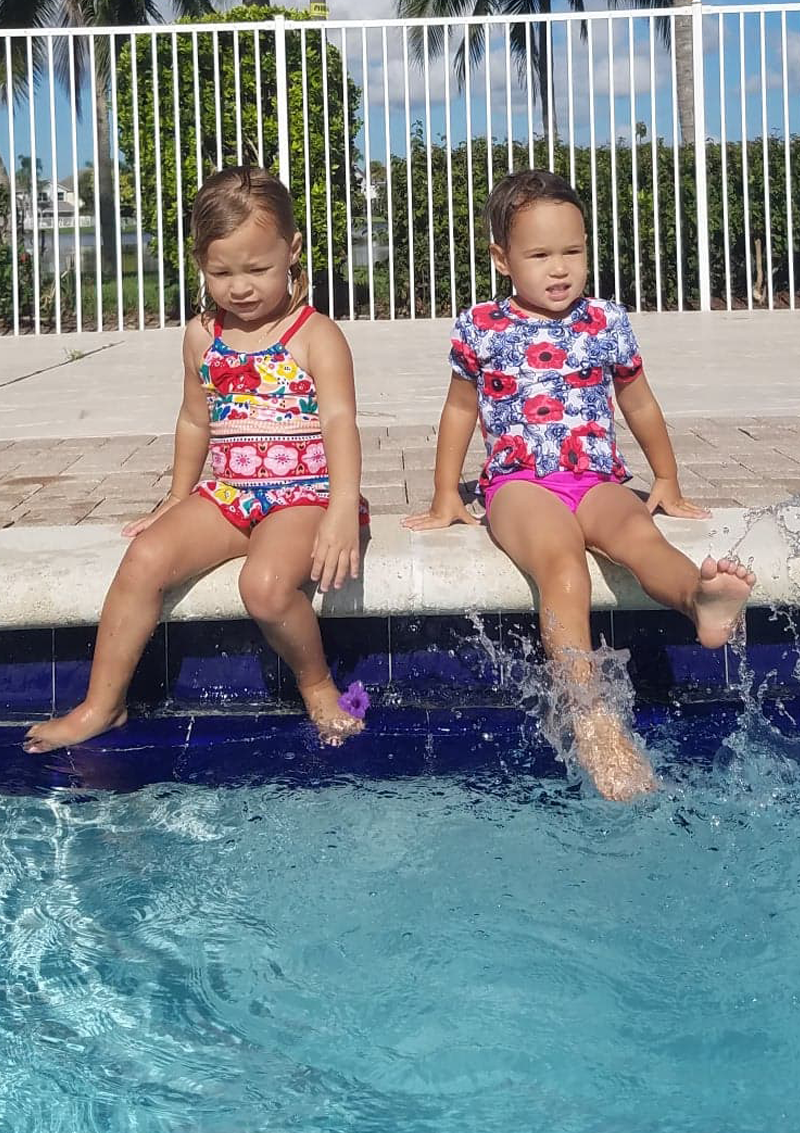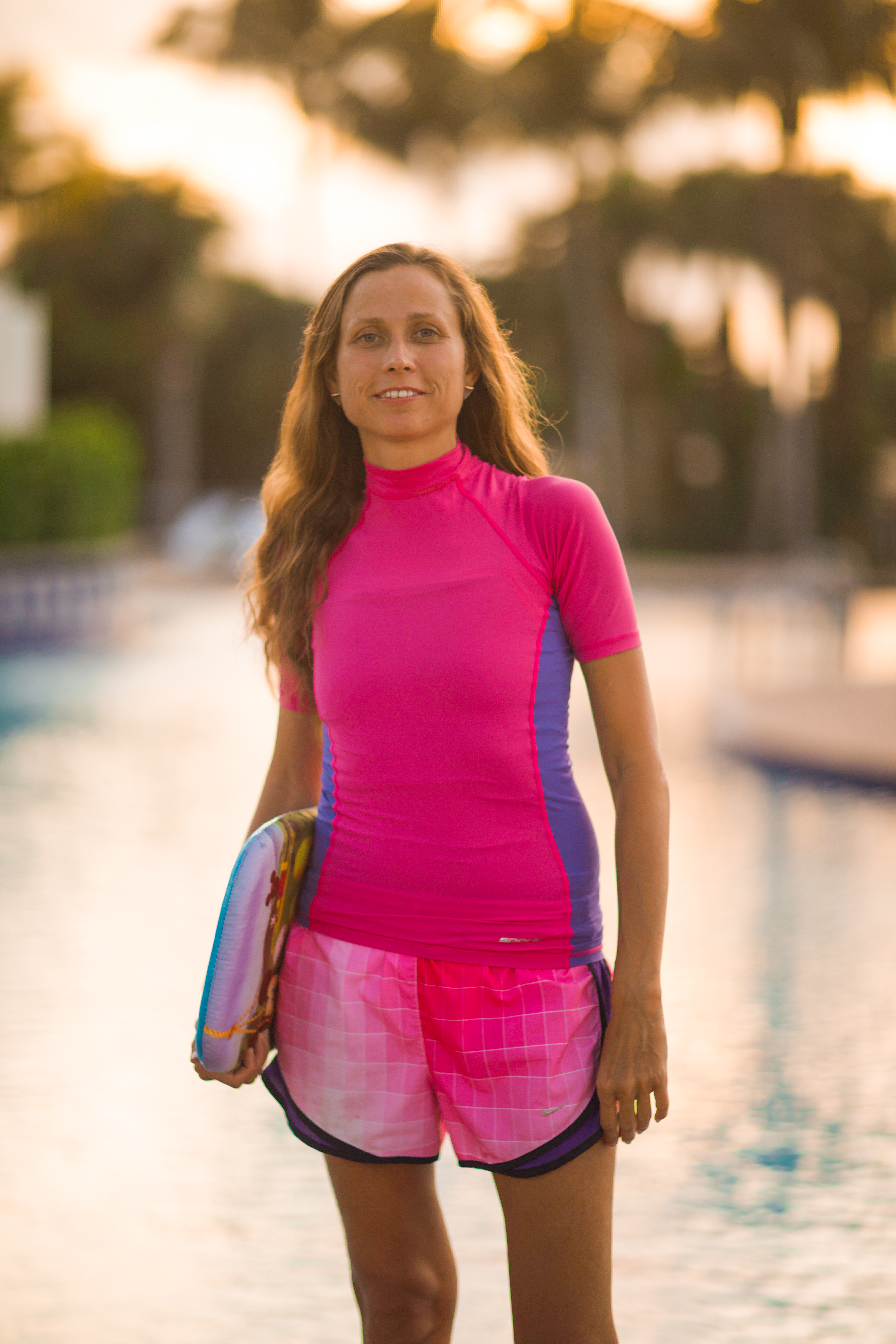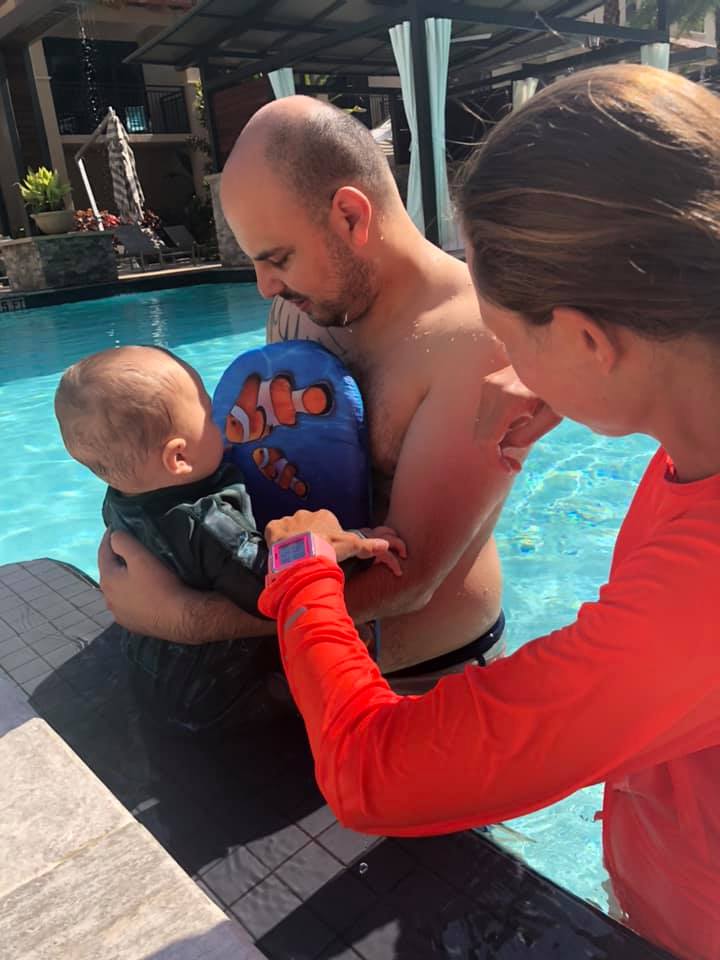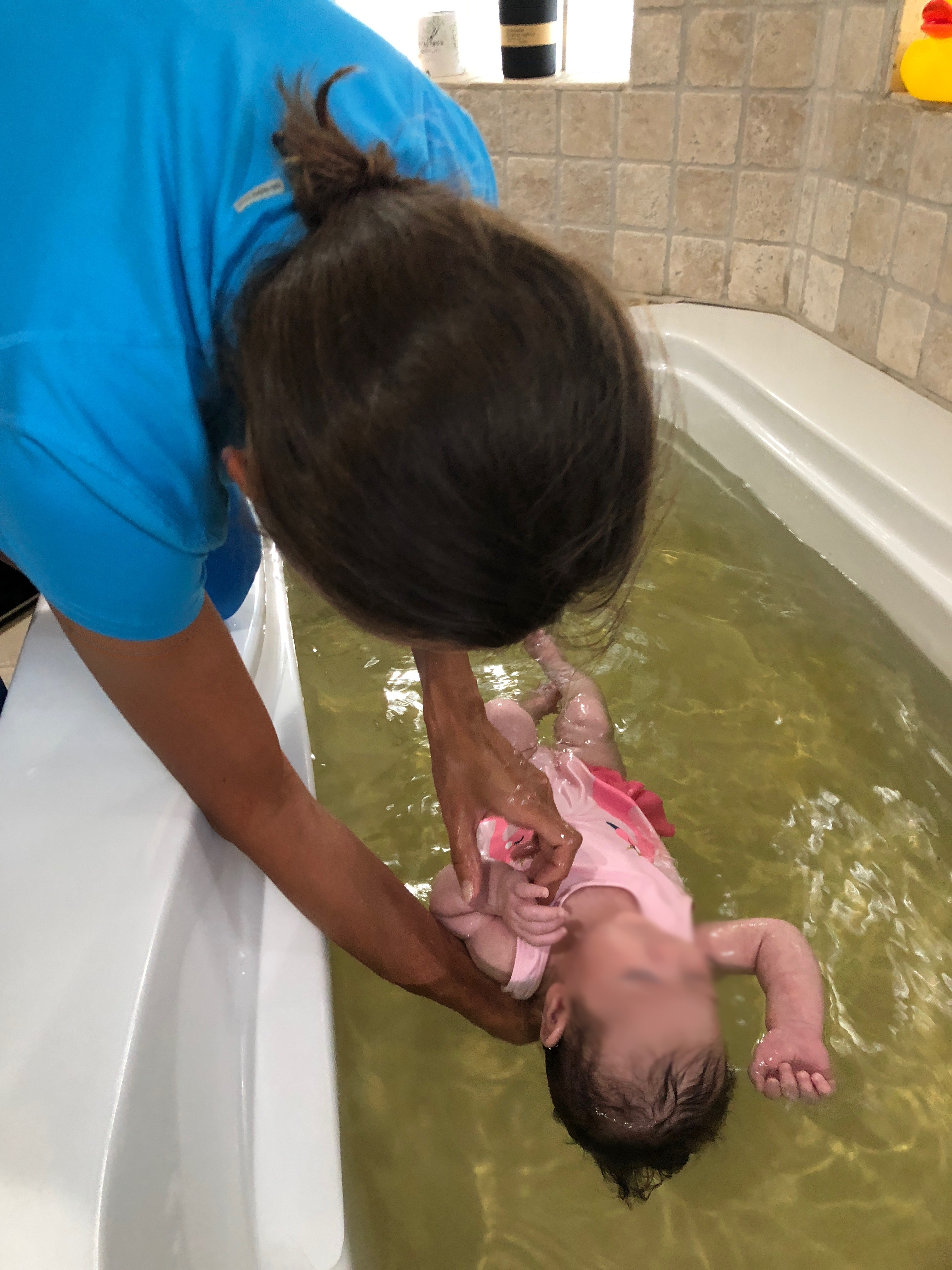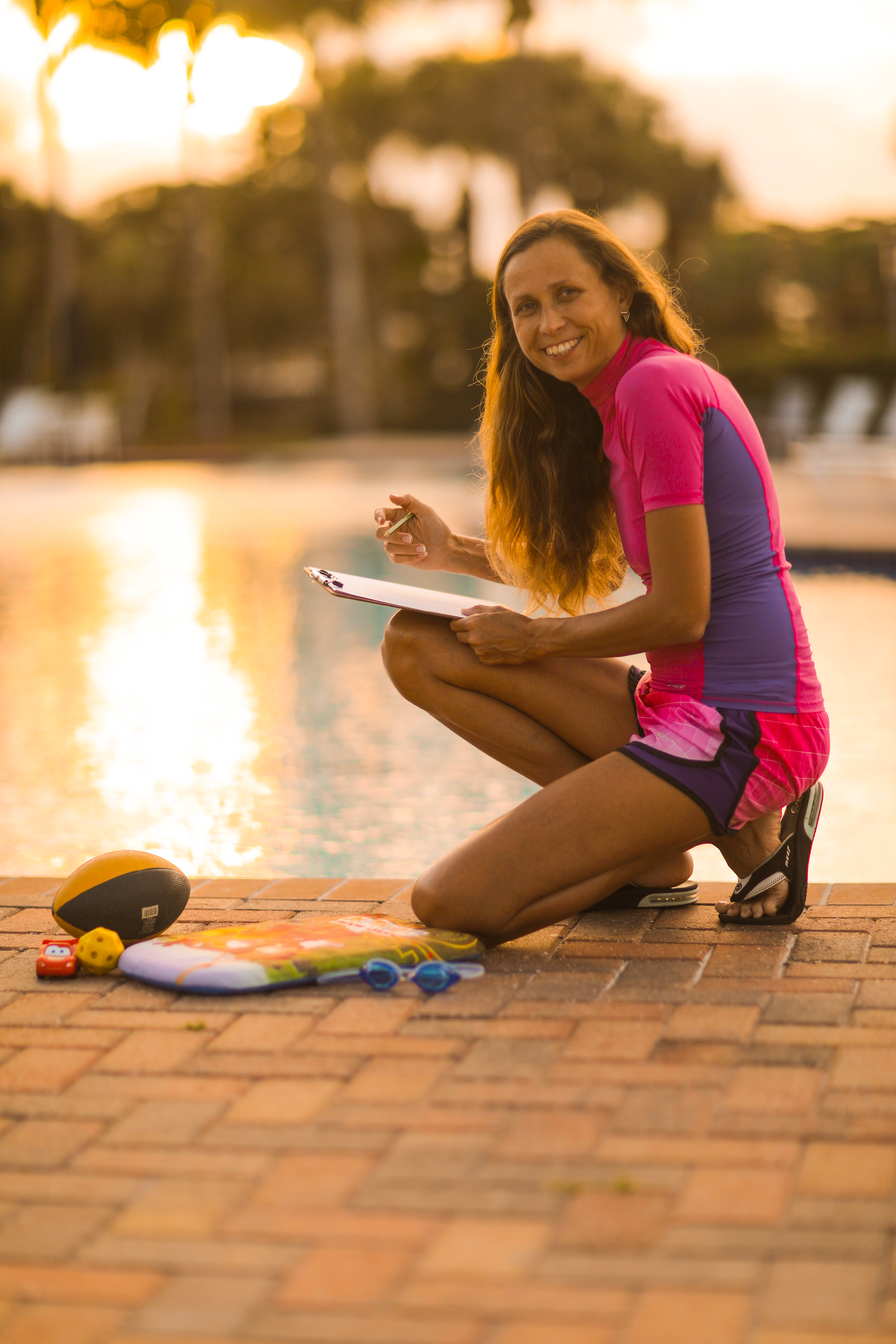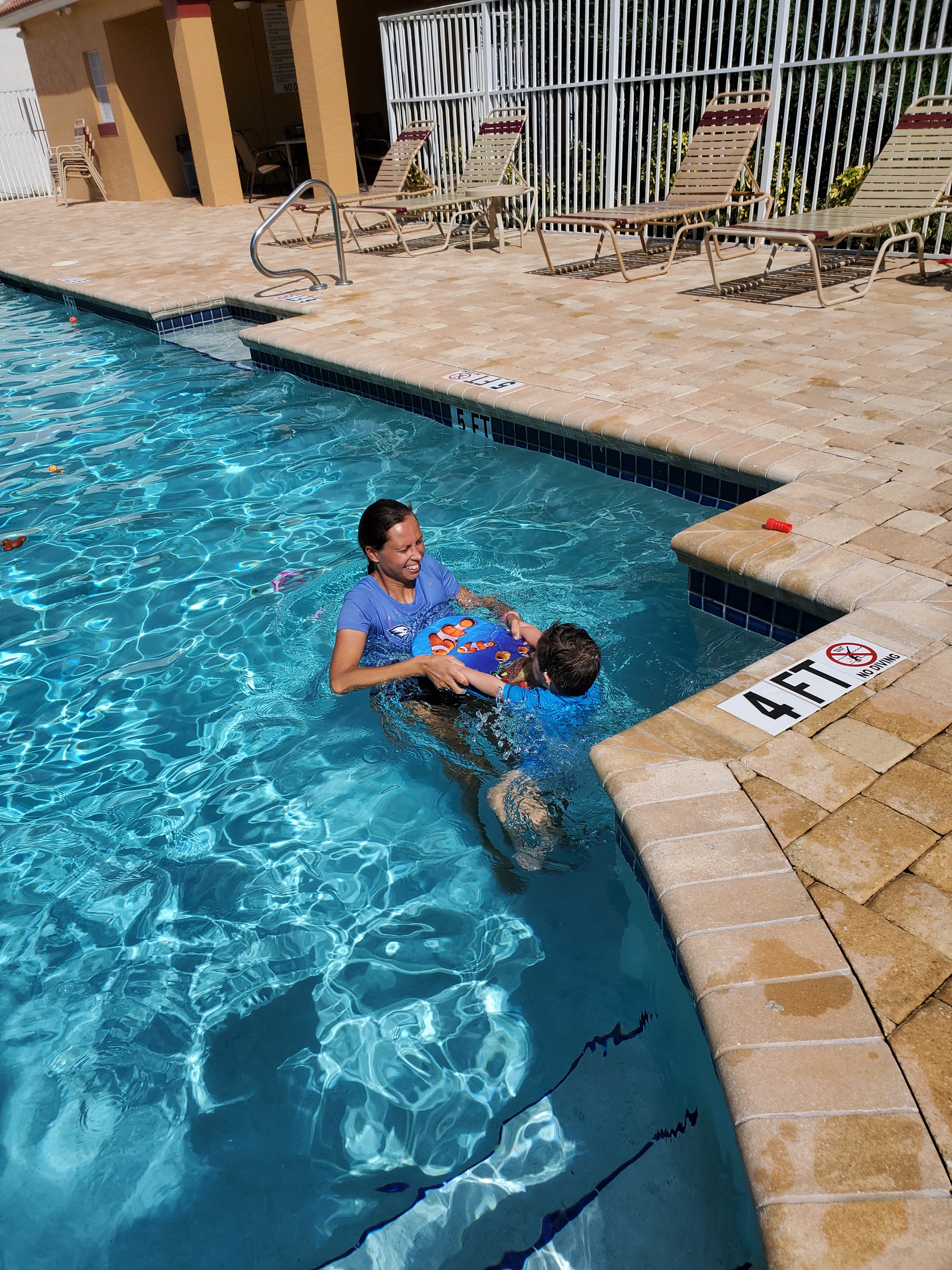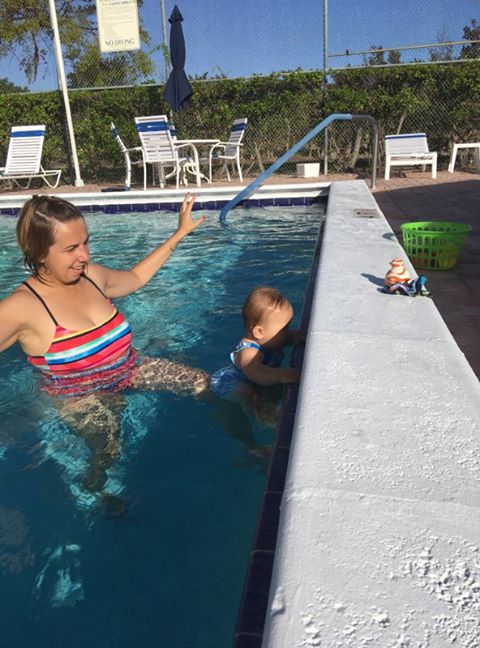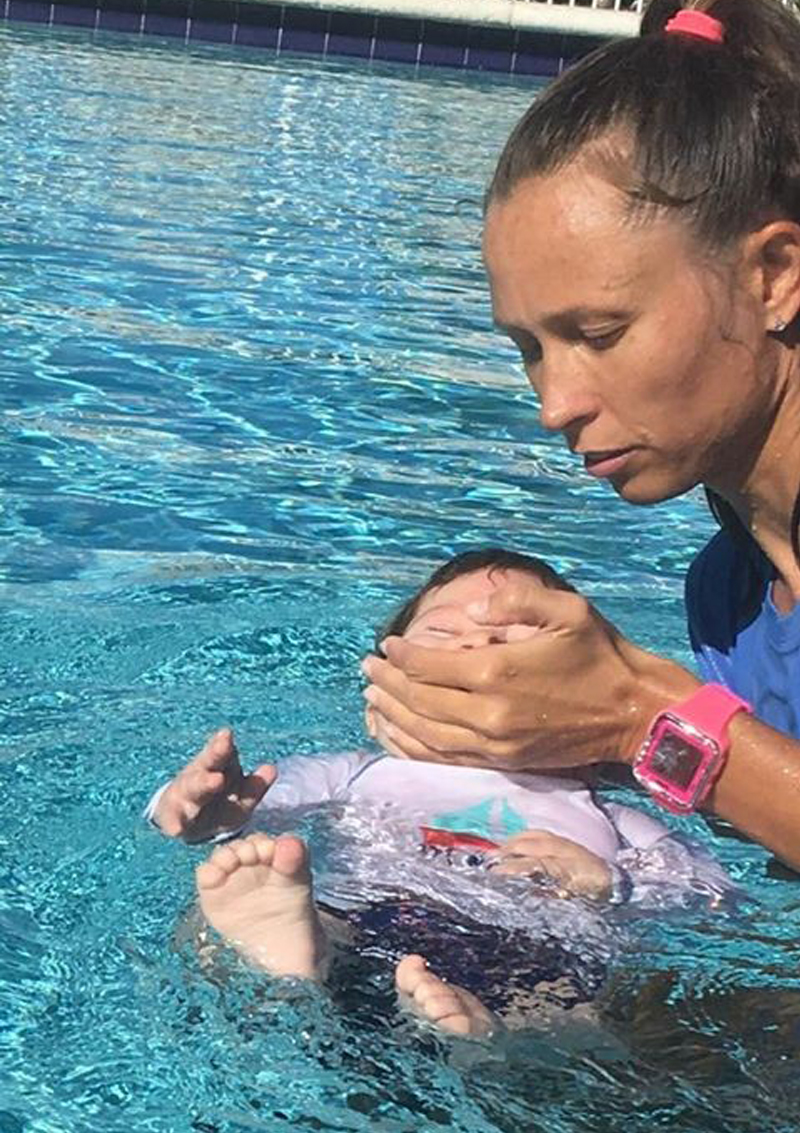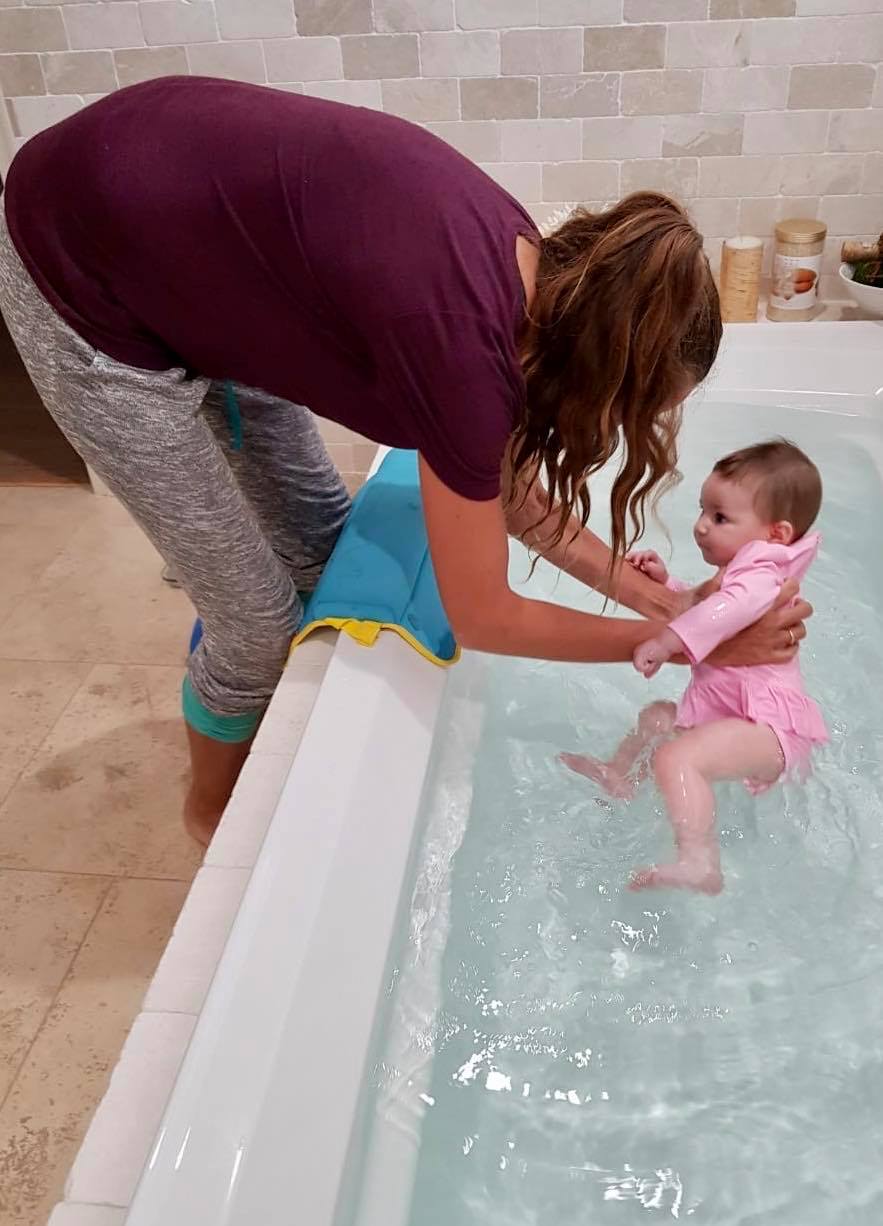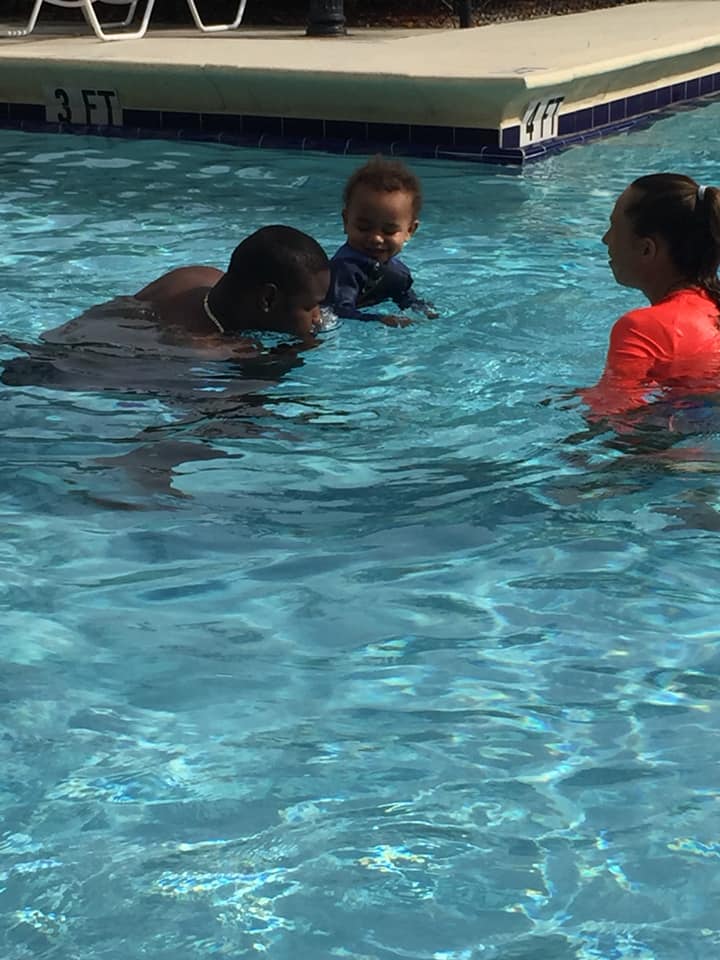 Check out our current photo reports at our Facebook page and WiMom Instagram channel