Please ensure you read, understand and accept these Terms and Conditions by ticking the box on our Registration form before sending it back to us.
The following terms and conditions apply to all parents or guardians ("you") of any child attending swimming lessons organised by WiMom Club ("we" or "us").
1. Acceptance of terms and conditions
a. By booking, or your child attending a swimming lesson with us, you accept these terms and conditions and they will form a binding contract between you and us.
b. You will ensure that your children and any other children you bring to the swimming pool will follow the general swimming pool rules set out at the end of these terms and conditions
c. We reserve the right to vary these terms and conditions at any time upon reasonable notice to you.
d. There are no free trials.
2. Lessons
a. The start date, start time, course, the name of teacher and the pool venue of the course will be confirmed in writing prior to the commencement of a swim class.
b. All lessons will start promptly at the agreed start time. If your child arrives late to the pool, the lesson will not be extended and will finish at the agreed end time. This applies to both private and group swim lessons.
2.1 Private and Group Swim Lessons
a. Private swim lessons are done on a 1:1, 1:2 (semi-private) basis and are 30 mins in duration. These lessons are individual bookings and are on a first come first served basis.
b. Group swim lessons are done on a 1:3 up to 1:7 basis and are 30 mins in duration. These lessons are set on time and dates. To reserve your spot you have to book online. The spots are on a first come first served basis.
c. Lesson packages may be booked for a max of 4 lessons and must be paid for upfront & in full. A client may pay for each lesson separately.
d. First time clients must pay a one-time deposit that equals the price of one lesson. This deposit is refundable unless is used to cover a price of the lesson a client missed without 24 hour notice to the teacher. The deposit can be also used to pay for the last swim lesson in a session.
e. Clients who have used their deposit must pay a one-time deposit that equals the price of one lesson again at the next lesson.
f. Client must inform us about cancellation no less than 24 hours before the class. If failed a deposit is used to pay for the missed class.
3. Registration and contacting us
a. After booking any courses with us you must register your details by contacting us by phone or via messenger. It is necessary to setup time and dates for the classes.
b. Once your details have been registered, we will contact you and set up a 10 minute assessment call. We will then endeavor to offer you a suitable time/location wherever possible.
c. If you are contacting us by phone, please call us on 408 596 4887 and by email at info@wimom.com
4. Payment
a. The fee for a course will be confirmed to you at the time of booking. We will require either payment in full online at our website http://wimom.com, cash, checks, PayPal payment.
b. Failure to pay in full for one lesson with deposit or a set of lessons prior or on the day of the commencement date of lessons will unfortunately mean your child will not be permitted to take part in their class.
6. Cancellation/Refunds
a. The intention to withdraw your child from swimming classes is subject to one week notice by phone or via email. Please note you will be charged for this notice period.
b. If your child refuses to get into the water or you decide you no longer want your child to attend the lessons, we regret we cannot give refunds. However, we can discuss the possibility of credit for another term or another student in this case.
7. Weather/Exceptional circumstances
a. On the rare occasion that we have to cancel a class due to exceptional weather, we can offer another date/time for the lesson.
b. If a class has to be cancelled due to teacher illness, and we are not able to cover the lesson with another teacher, we will credit your account.
8. Holidays
a. FOR GROUP LESSONS: If you wish to take a holiday during a the paid package time, meaning your child misses a group lesson/lessons, you must still pay for the entire package. You will retain your place on the course for the duration.
b. Private lessons may be re-scheduled or cancelled if done beforehand. We need 24 hour notice.
c. There are no weekly classes over any bank holidays, half terms, Easter, Summer and Christmas holidays. Please contact us for class dates.
d. We can offer our Intensive Swimming Courses during these holidays at an additional cost on demand.
9. Illness and medical conditions
a. If your child is ill you must telephone or email us at least 24 hours before the lesson so that we are able to inform the teacher that your child will not be attending the lesson.
b. Children with diarrhea, vomiting, and any contagious diseases should NOT attend lessons, and should not return to lessons until 24 hours after illness has stopped.
c. We shall not be liable for your child catching any illness or disease whilst at our lessons.
d. We will not provide refunds or credits for absence from booked lessons due to illness, regardless of the number of lessons missed as a result if you fail to inform us 24 hours before the class. However, if your child suffers a serious illness, which affects him or her for more than 4 weeks (such as broken bones or a condition that requires prolonged hospitalization or medical attention) then we may offer you a credit for all lessons missed as a result of this.
10. Limitations of Liability
a. Whilst every reasonable precaution is taken by us to ensure security and safety at our swimming lessons, we shall not in any way be liable for any loss or damage arising in any way from our swimming lessons or the swimming pools we use.
b. Any claim against us arising from attendance at one of our swimming lessons must be notified in writing to us within one month from the day of the relevant swimming lesson and we shall not be liable for any claim that is notified to us after this time.
c. In any event, we shall not be liable to you:
• (A) for any purely economic loss, for consequential or indirect losses or for any loss of profit or opportunity;
• (B) (where the claim is insured) for any loss which we are unable to recover from any insurer;
• (C) (where the claim arises as a result of something which was done or not done by a third party) for any loss which we are unable to recover from that third party; and
• (D) for any loss which is greater than the fee paid by you for the relevant course of swimming lessons.
d. In the event that you or your child causes harm, damage, loss or injury to any other person or property during the course, you agree to indemnify us and reimburse us for all claims, losses, damages, expenses (including legal fees), and any other liability suffered by us as a result of such harm, damage, loss or injury caused by you or your child.
e. We shall not be liable for any loss or theft of your or your child's personal possessions and all property left by you on the property (including without limitation in the changing rooms and in the car park) is done so at your own risk.
11. General pool rules
a. Food and drink – if food and drink are consumed on poolside please ensure you clear up after your child and take rubbish home with you.
b. Shoes must be removed before entering the poolside or overshoes worn.
c. No buggies are allowed in changing rooms or on the poolside.
d. Long hair should be tied back, or a swimming hat worn.
e. Children may wear goggles, but we reserve the right to remove them if they cause disruption of the class.
f. Safety for all is our paramount concern and we have the right to remove anyone on, in or around the pool who gives us any concern whatsoever with regard to safety.
g. Children must not run or act inappropriately once within the pool vicinity. We shall not be responsible for any injury/accident caused as a result of children and/or parents disobeying these rules.
h. During lessons please do not interrupt or distract the teacher or pupils on poolside, unless it is a matter of health and safety.
12. Location Awareness
a. All our pools are located on either on on a private residence or in a community. It is your responsibility to ensure your child's safety at all times when outside of the pool vicinity.
b. Please ensure you keep your children close by you at all times. There is often a large number of cars from customers, driving in and out of the areas so please take care.
c. Please don't let your children run around outside of the pool vicinity.
Elena Lesnick, swim coach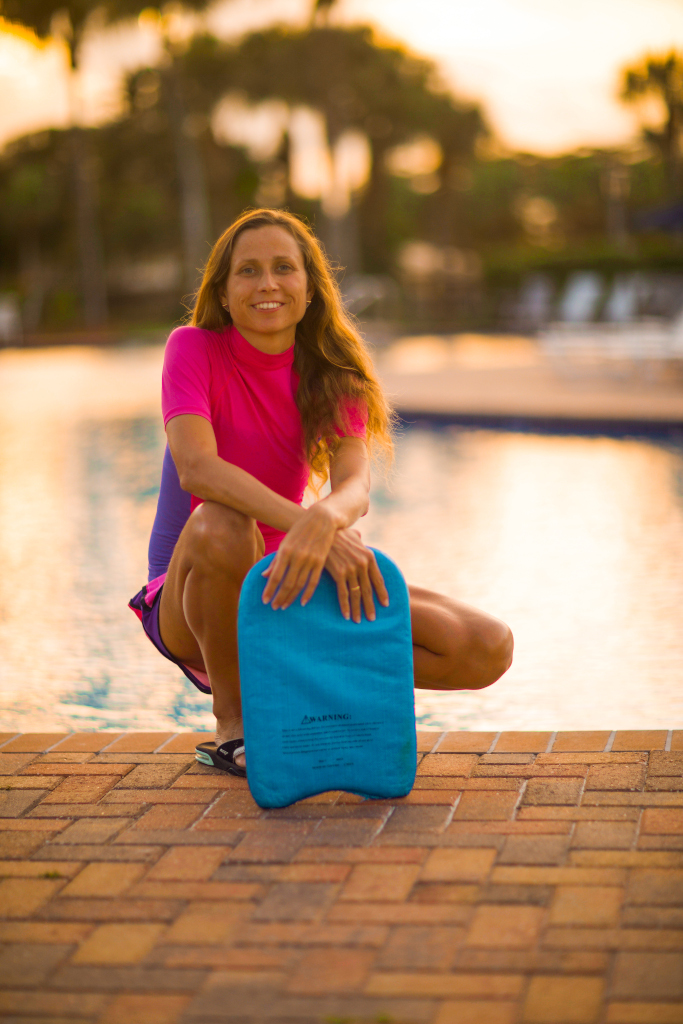 About:
Elena (37) is a professional swim coach with 7+ years of experience in teaching infants, babies, toddlers, kids and adults. She practices personal approach and unique techniques to match the demand of any student she has. She helps create a strong bond between mother and a child. She is very experienced in working with kids with special needs (autism, sensitivity, fears). She is also a mom of 2 boys (6 and 4 yo). See clients' feedback here>>
Types of classes:
"Mommy and me" group classes for infants and toddlers; private swim groups (3+ students), semi-private swim lessons (2 students), private swimming classes (1 student). There are also special packages for home-schooled kids (please contact us for details) and therapeutic swim lessons for children with autism / other special needs .Buy Now >>>


Certifications:
YMCA Swim Coach Certification, US Masters Swimming "Adult-learn-to swim" coach certification, CPR certificates (YMCA).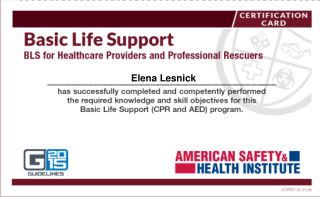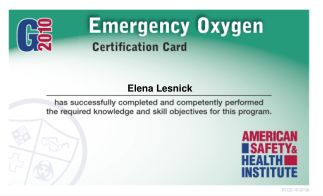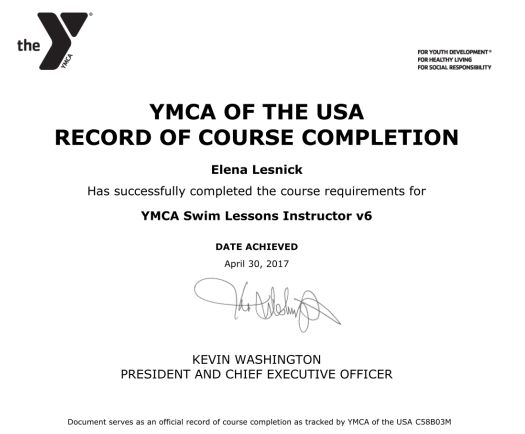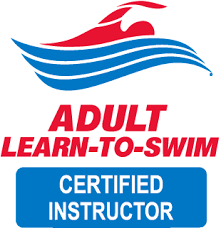 Areas we serve now:
Boynton Beach, Lake Worth, Lantana, Greenacres, Wellington, West Palm Beach, Boca Raton, Delray Beach, Deerfield Beach (Florida, USA)


Our videos
Swim Group lessons, kids 5-8 years old:



Strokes, techniques at a private lesson.



"Mommy and me" swimming group, babies and toddlers (3 months - 4 year old)



"Mommy and me" swimming group. Moms and dads.



Swim classes for moms and kids. Group sample:



"Mommy and me" swimming group. various ages.



Our YouTube channel has all up-to-date videos.
Our photos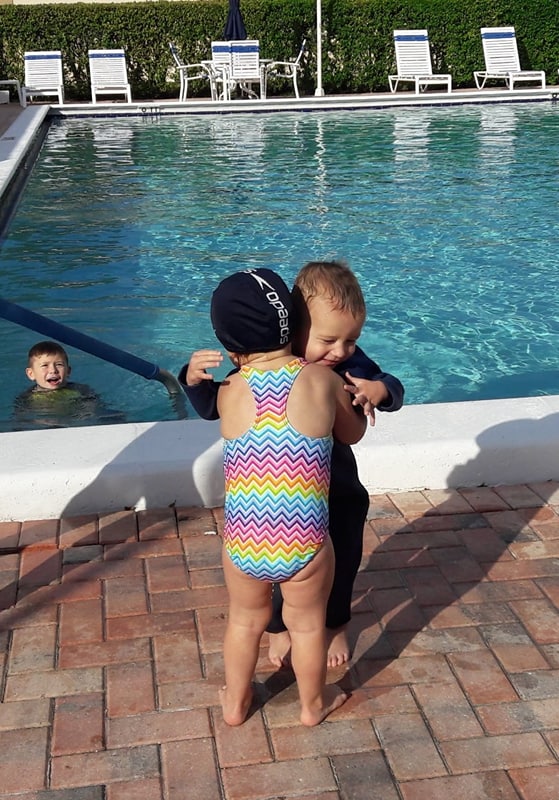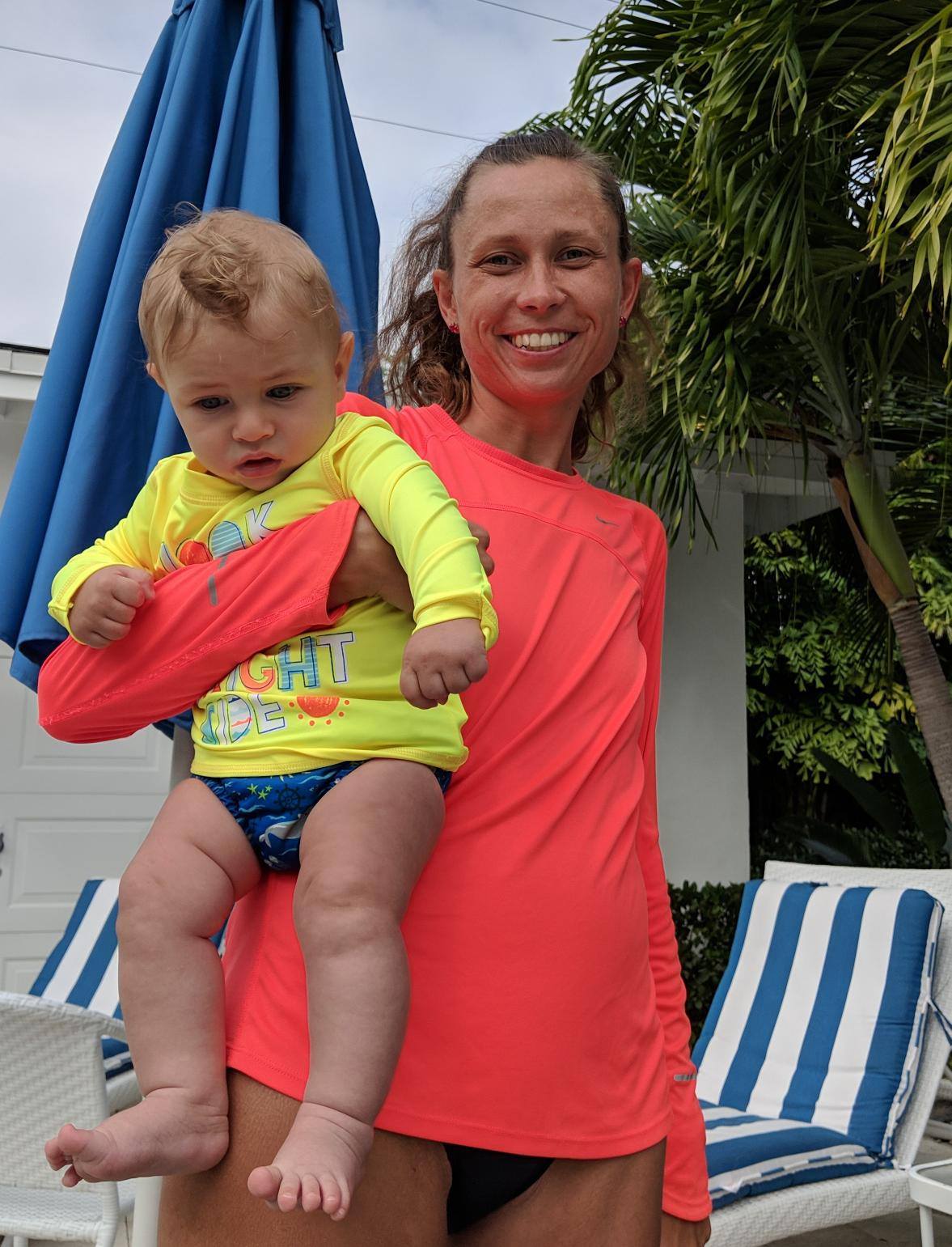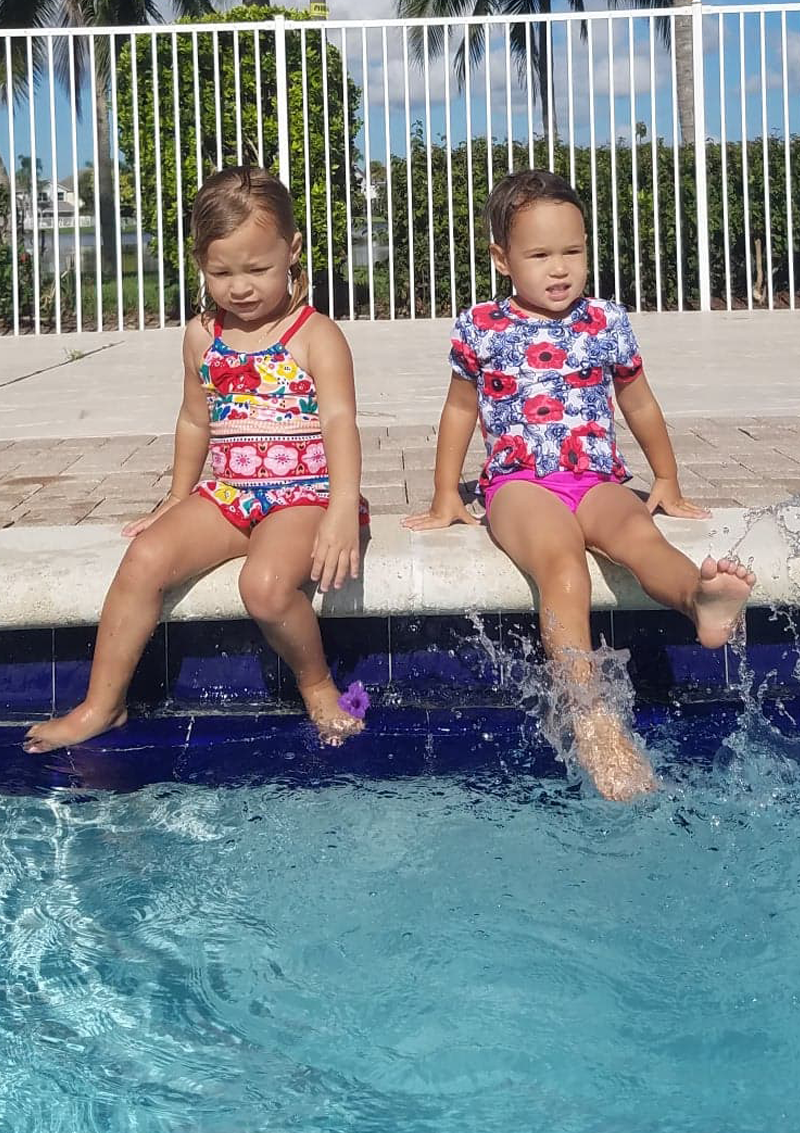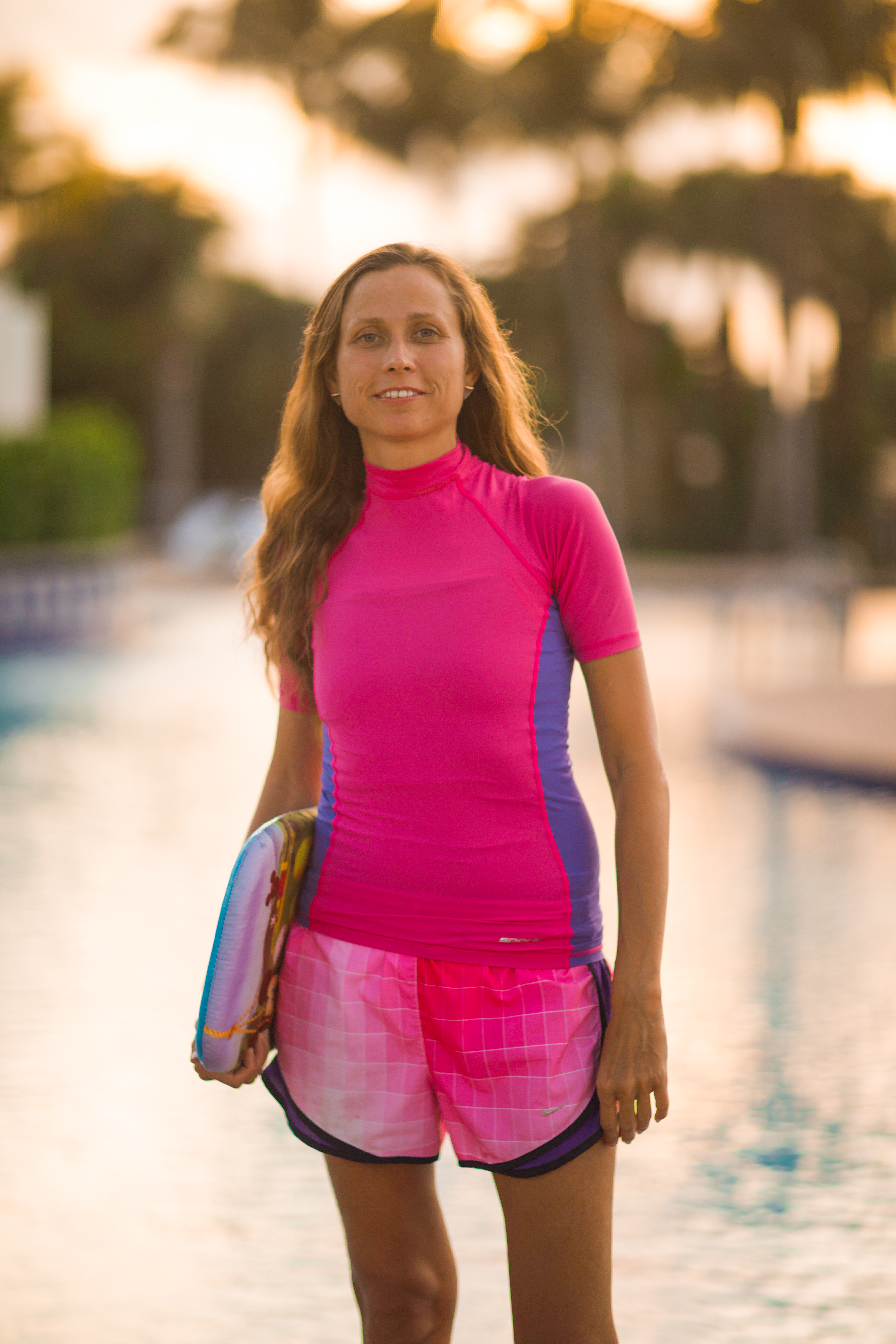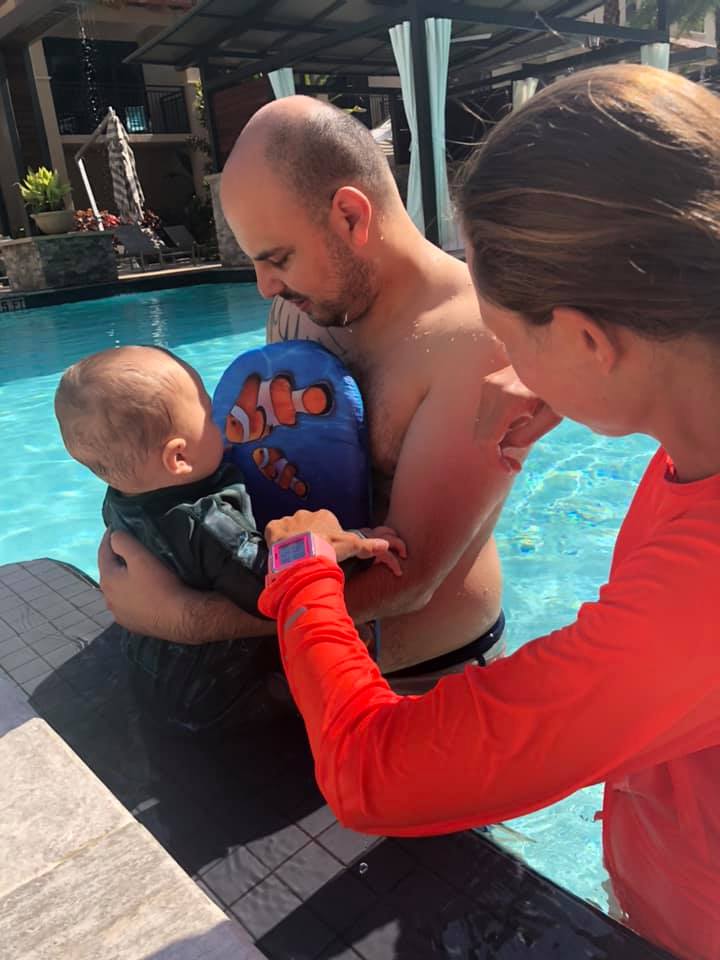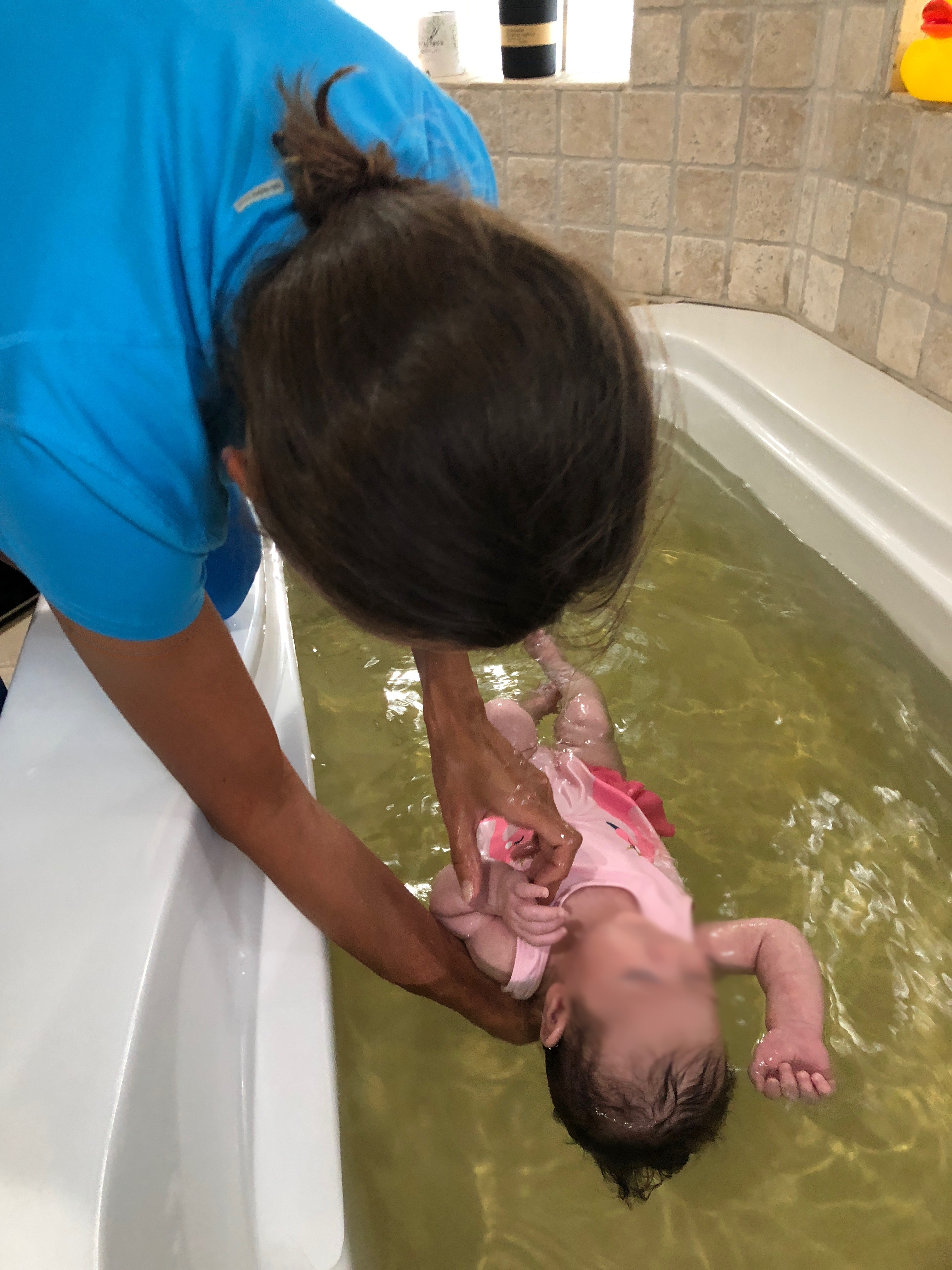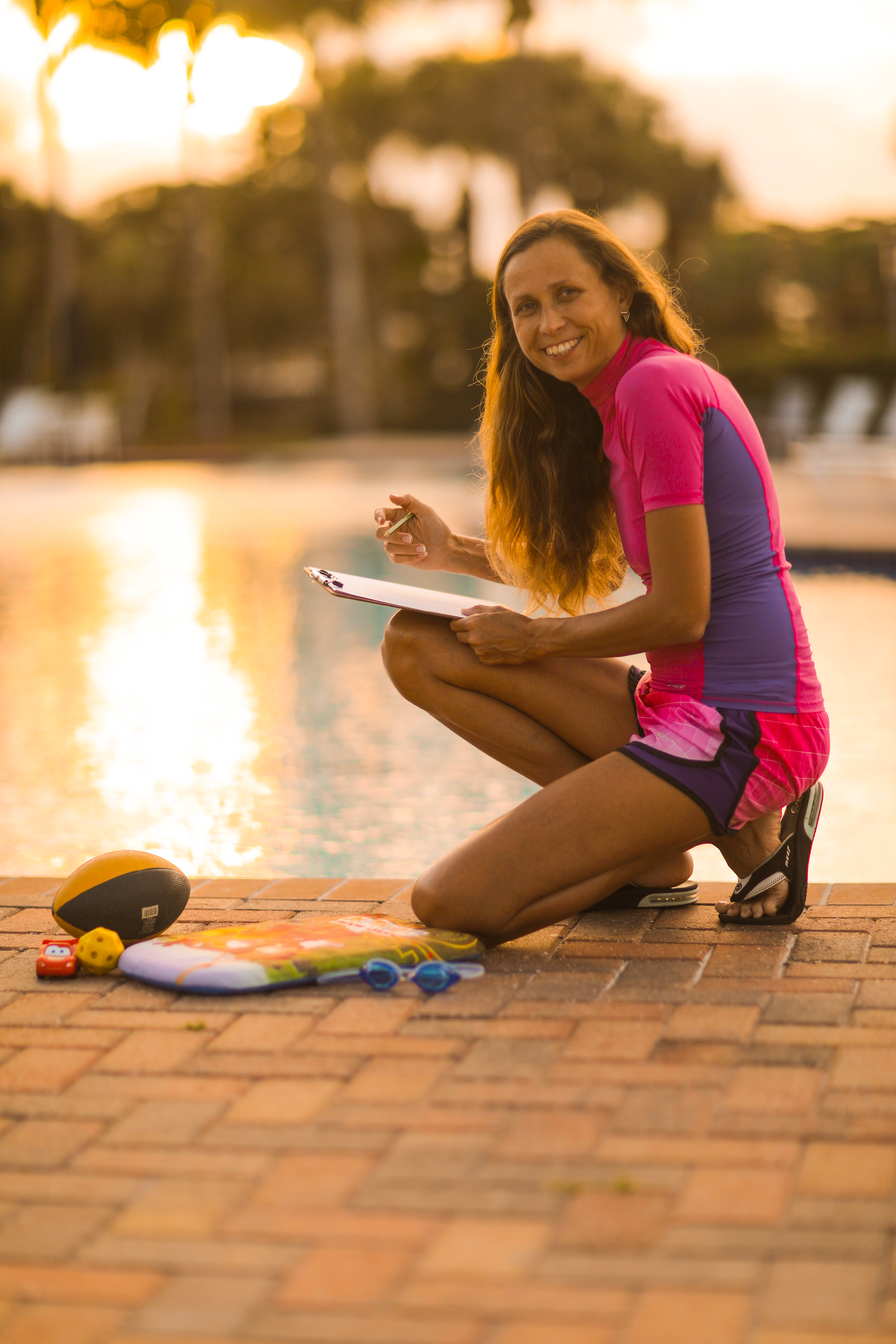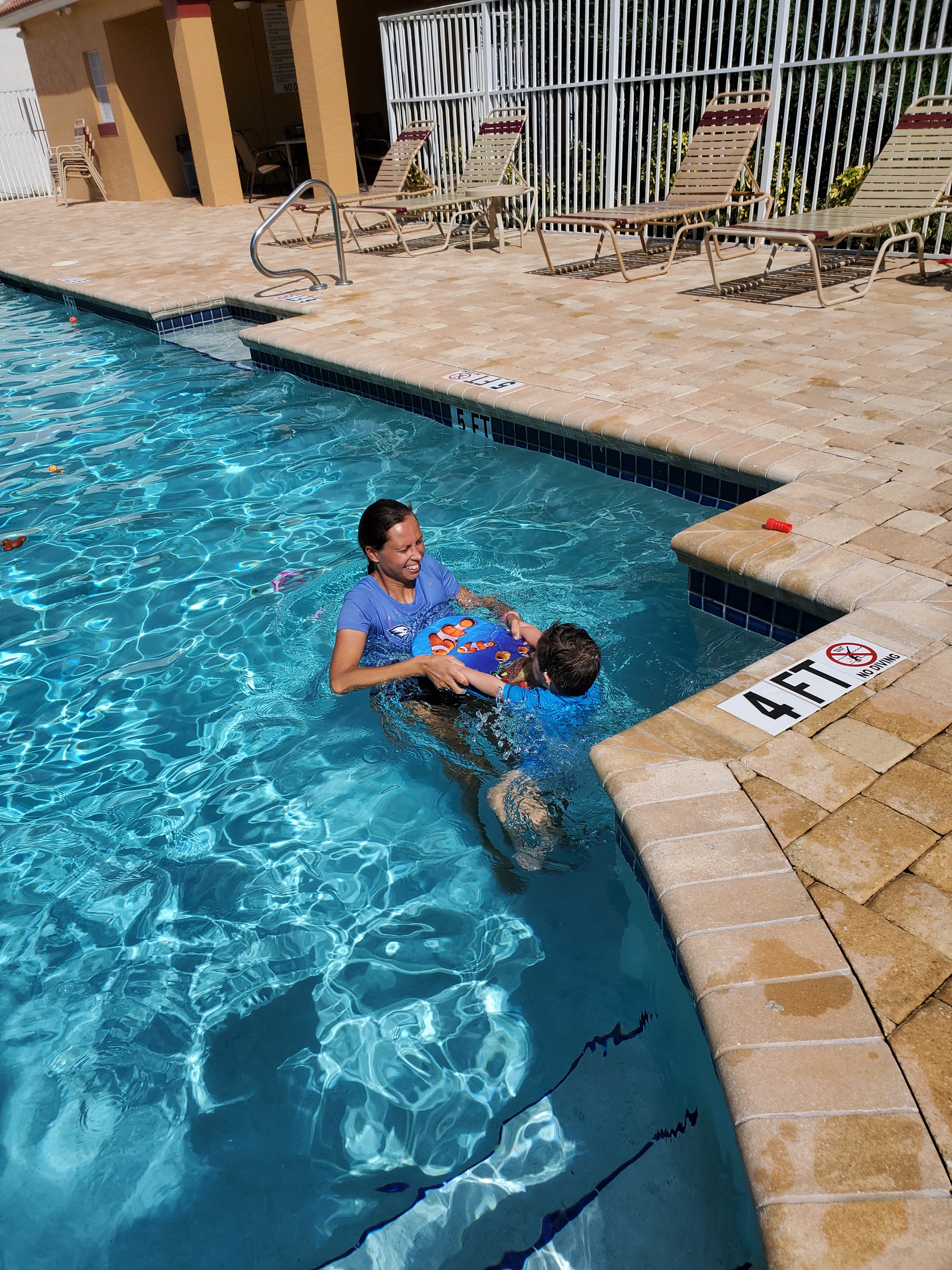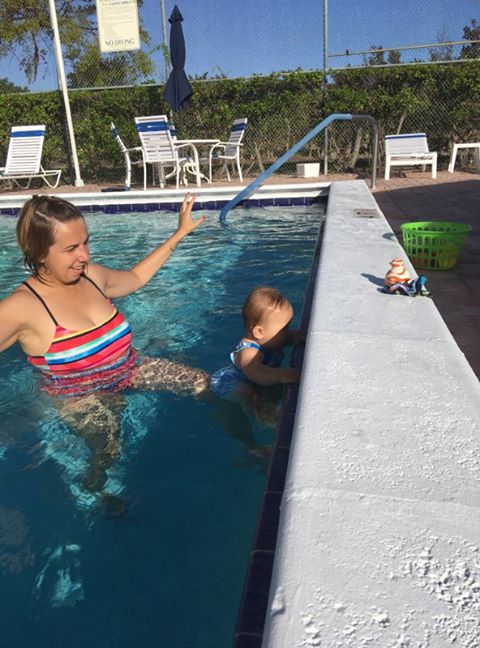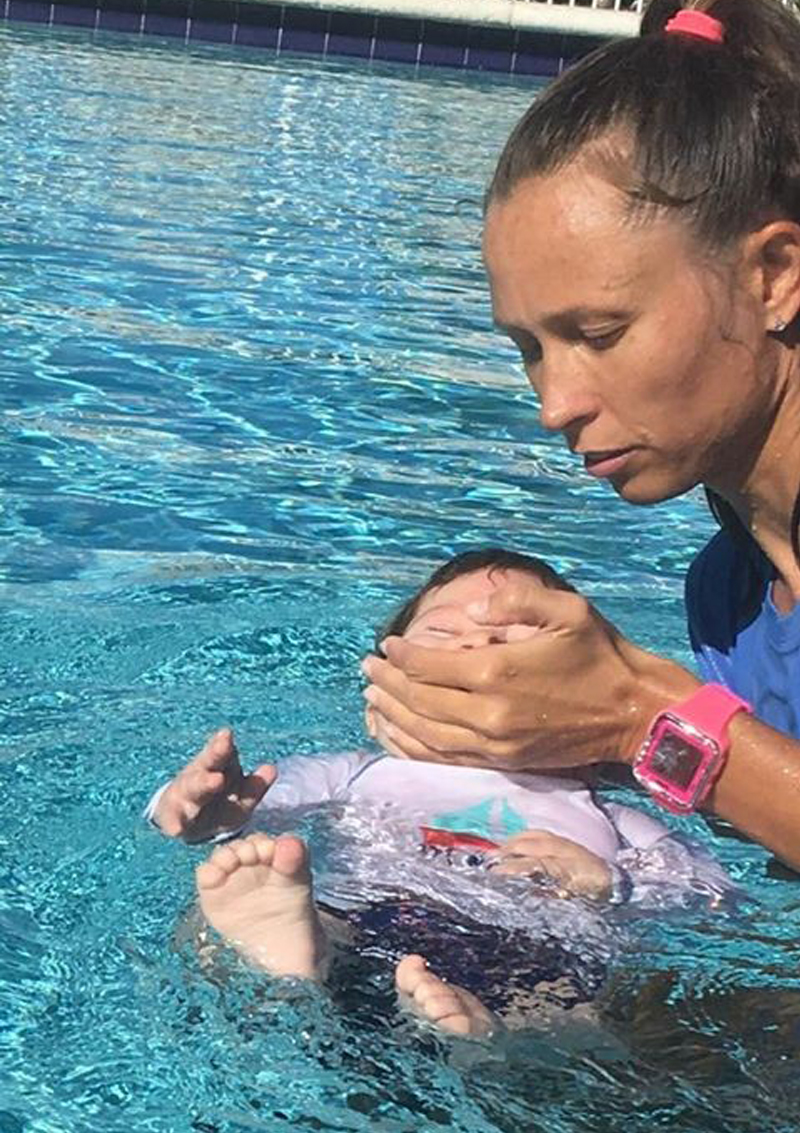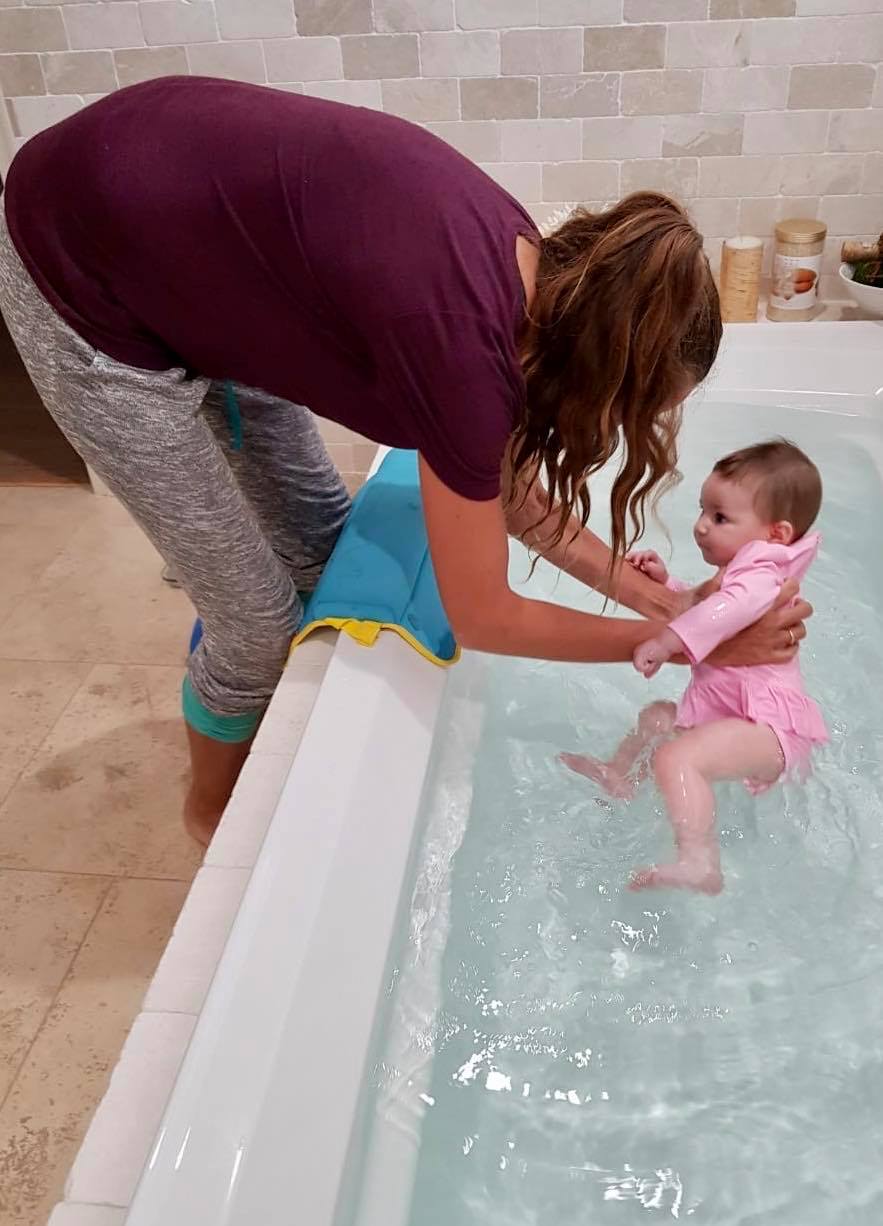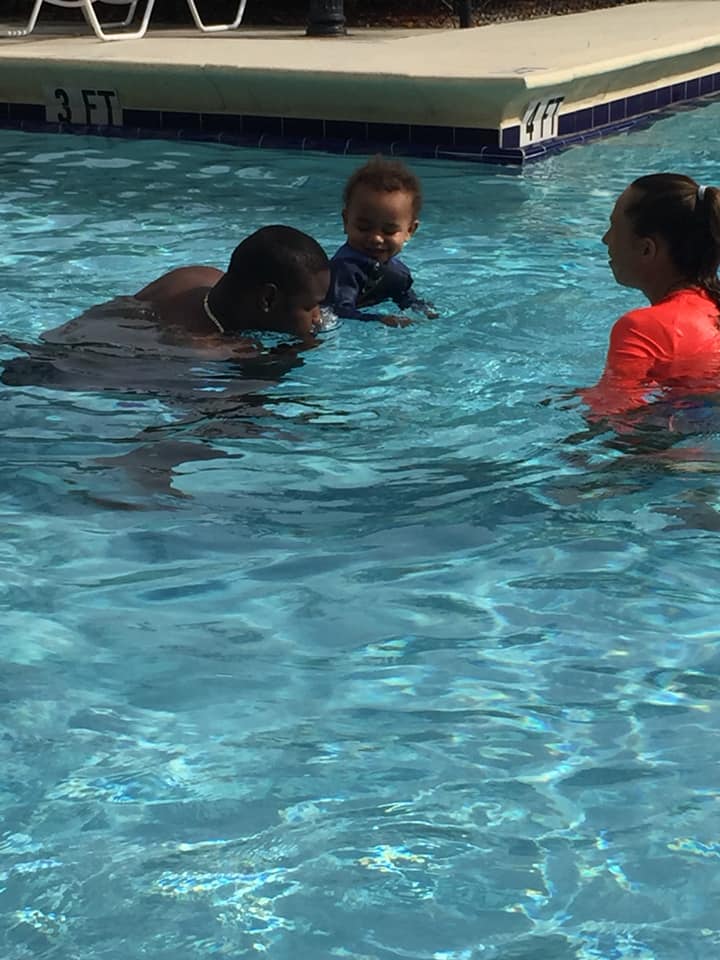 Check out our current photo reports at our Facebook page and WiMom Instagram channel